MAY 10, 2011, 3:10 PM ET
Federal regulators rarely are remembered for their oratorical prowess—or for that matter, remembered at all.
This Day in African History – Nelson Mandela Released
By Alistair Boddy-Evans, About.com Guide February 11, 2010
After imprisonment for 27 years, Nelson Mandela was finally released by South Africa's Apartheid regime on 11 February 1990. Mandela walked out of the gates of Victor Verster Prison, Paarl, and was whisked away in a silver BMW to Cape Town where he appeared on the balcony of the City Hall. 50,000 people congregated to hear his address: Read more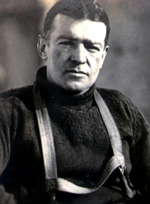 Sir Ernest Henry Shackleton


(1874-1922)
Shackleton was an Anglo-Irish Antarctic explorer, best known for leading the 'Endurance' expedition of 1914-16.
Read more
The National Gallery London ~ One Of The Best Collections Of European Art In The World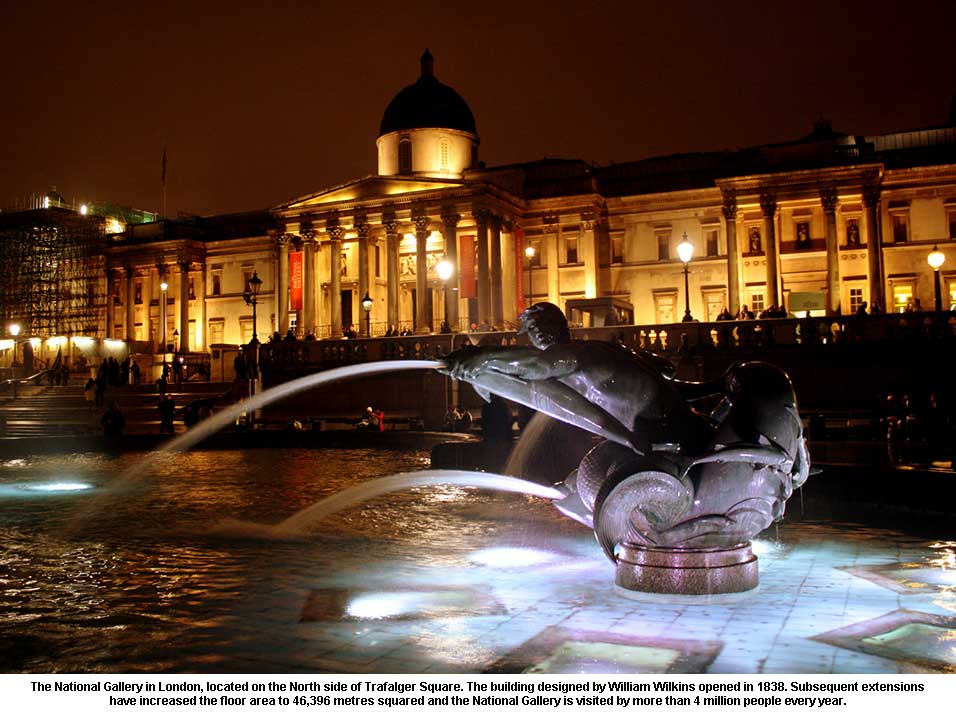 Read more
Louis XV was king of France from 1715 to 1774. He was nicknamed 'the Well-Beloved', but his failures contributed to the crisis that brought on the French Revolution.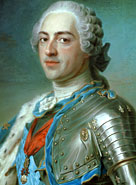 Louis was born at Versailles on 15 February 1710. At the age of five, he succeeded his great grandfather Louis XIV as king of France. The Duke of Orleans became regent. After the duke's death, Louis was heavily influenced by his former tutor, Andre-Hercule de Fleury, whom he later created chief minister. Fleury ensured relatively stable government for the next 17 years. In 1725, Louis was married to Maria Leczczynska, daughter of the deposed king of Poland.
After Fleury's death Louis took only a sporadic interest in government. He was heavily influenced by a series of favourites, particularly his mistresses Madame de Pompadour and, after Pompadour's death in 1764, the Comtesse du Barry.
In 1733, France became involved in the War of the Polish Succession, in an attempt to restore the queen's father to the Polish throne. The attempt failed, but France gained the Duchy of Lorraine.
In 1740, in the War of the Austrian Succession, France allied with Prussia against Britain and Austria. The French won a series of military victories and occupied the Austrian Netherlands. However, Louis subsequently returned the territory to Austria, for which he was lauded abroad but heavily criticised in France.
In the Seven Years War (1756-1763) alliances were reversed, and the French fought with their long-standing enemy Austria against Britain and Prussia. The French defeat resulted in the loss of most her colonies to Britain, marking a low point in French prestige.
In the 1760s, a new minister, the Duc de Choiseul, managed to restore some stability to France. But the extravagances of Louis's court, the huge expense of decades of warfare and the defeat of attempts at reform left monarchy and government weakened by the end of Louis's reign. He died at Versailles on 10 May 1774 and was succeeded by his grandson who became Louis XVI.
Source: http://www.bbc.co.uk/