June 5, 2011 · Posted in Uncategorized ·
Comments Off

on 7.08 pm: RAFAEL NADAL WINS, SERVING OUT TO LOVE! WHAT A MATCH!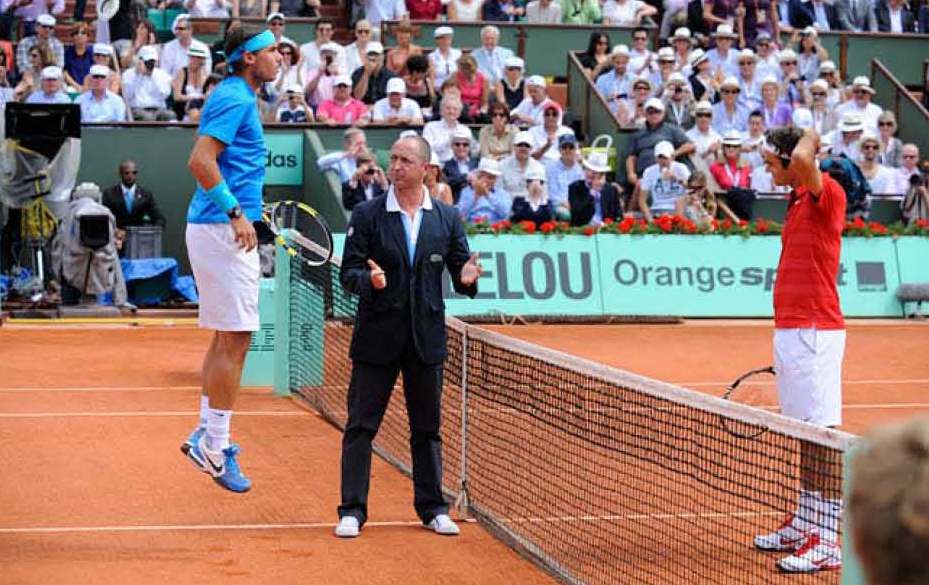 7.01 pm: Rafa is one game away. Roger fights like a lion to get back to deuce, but nets a backhand to hand Rafa a 5-1 lead. The Spaniard is on the verge of making history.
6.56 pm: Rafa holds to lead 4-1 with the game being won on a disputed call that the line judge allowed but which was way out. Pascal Maria overruled and Rafa is again just eight points short.
Read more
June 5, 2011 · Posted in Uncategorized ·
Comments Off

on Thousands Rally in Hong Kong for Human Rights
By ISABELLA STEGER in Hong Kong and PAUL MOZUR in Taiwan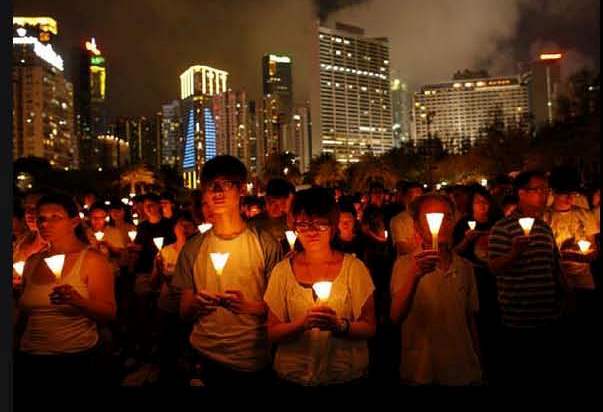 Huge crowds in Hong Kong turned out to commemorate the Tiananmen Square crackdown of June 4, 1989, amid concerns that the human rights situation in China has taken a turn for the worse in the past year.
Read more